How to Use the We-Vibe WeConnect App!
Exploring the world of remote-controlled toys can be a thrilling and exciting new adventure for you but guiding through a world of technology is tough sometimes, so that's why we are here to help. We are going to guide you through how to use and connect your toys to the We-vibe connect app!
 Before we start with the app, let's go over which toys are app compatible and what they do:
Chorus: This is a hands-free dual stimulation toy that is inserted vaginally and can be worn during intercourse.
Jive: An insertable egg that gives internal stimulation.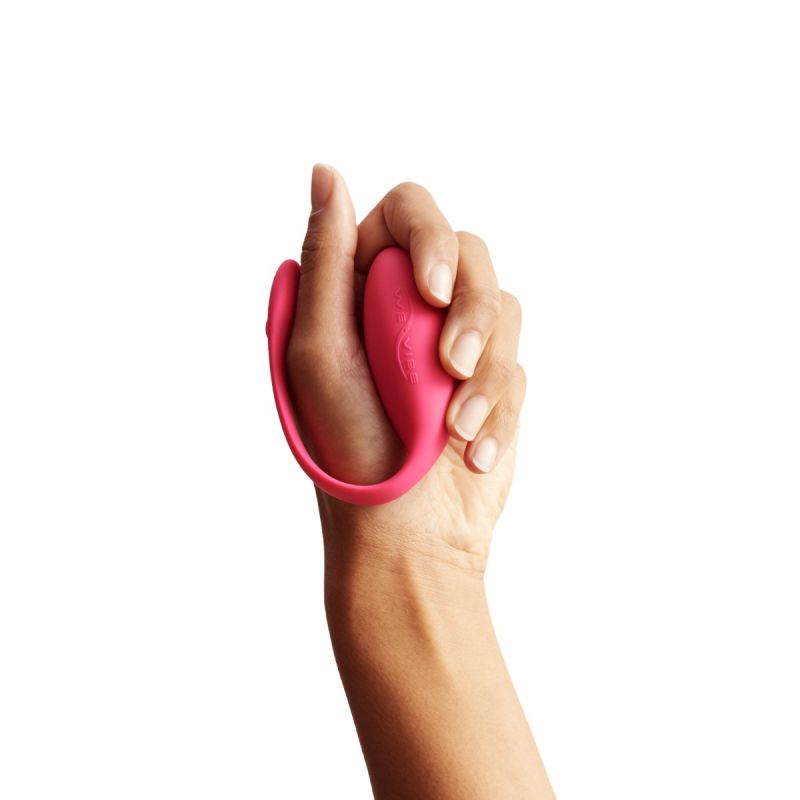 Melt: A suction toy that uses air pulse technology and is slim enough to fit in between two bodies during intercourse.
Moxie: A panty vibrator perfect for any public play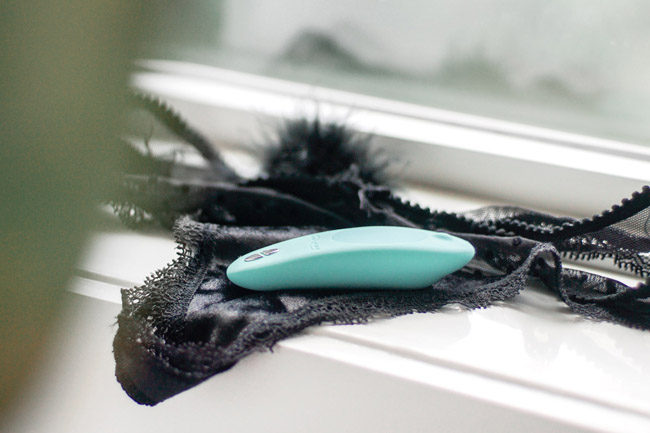 Nova 2: Flexible dual stimulation vibrator
Pivot: Rumbly vibrating cock ring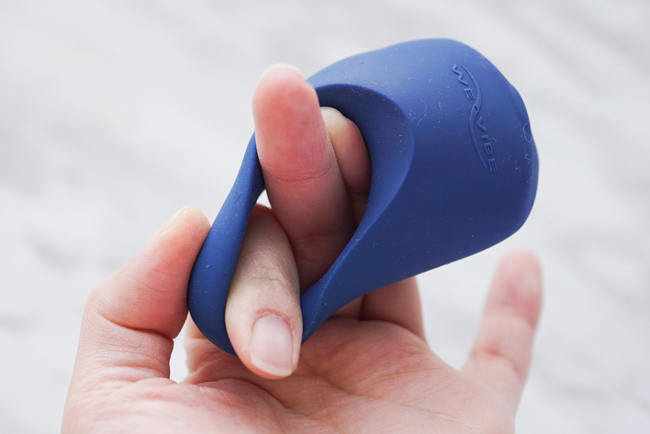 Rave: Internal G-spot toy
Vector: Adjustable prostate massager 
Verge: larger-sized cock ring for shaft and testicles combined or alone 
Now that we have gone over all of our toys let's get to connecting!
First, download the we-vibe app in the apple store or google play. Next, make sure you are on Bluetooth as the app needs it to connect to your toy. After you have done the steps above, open up the app and hit "connect my toy" afterward press the control button for about 4 seconds or until you feel the toy's pulse twice. Then you should be connected and ready to play!
 Long-distance can take a hard impact on a couple's love life. With We-connect you can get all that much closer to your partner with a touch of a button. The app has a long-distance connection where your partner is able to control your toy from hundreds of kilometers away!
Have you and your partner both download the we-vibe  app and make sure you both have good wifi or cellular data 
Whoever has the toy has to connect the app via Bluetooth, outlined in the steps above
Once you have connected your toy click the right sidebar menu and hit" connect your partner" and you will send a link to your partner where they can download or open up the app
After your partner opens up the app and accepts the invitation they should be ready to control your toy!
Now that you know all the tricks of the trade, get ready to have some app-controlled fun with your partner! Happy vibing!